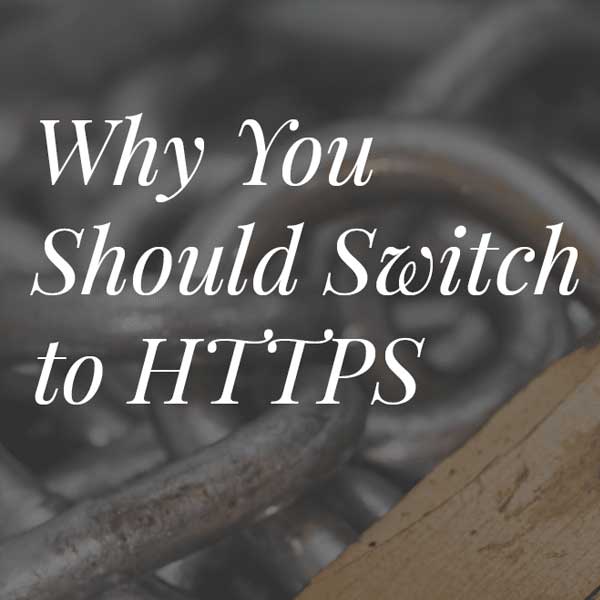 Historically, https connections have primarily been used for sites like ecommerce, that contain sensitive information, like payment methods. But you've likely seen more and more sites switching to https lately, as secure connections are become the standard for all websites.
From higher Google rankings to customer trust there are plenty of reasons to switch to https/ssl.
If your site isn't secure yet, it definitely should be. Here's why.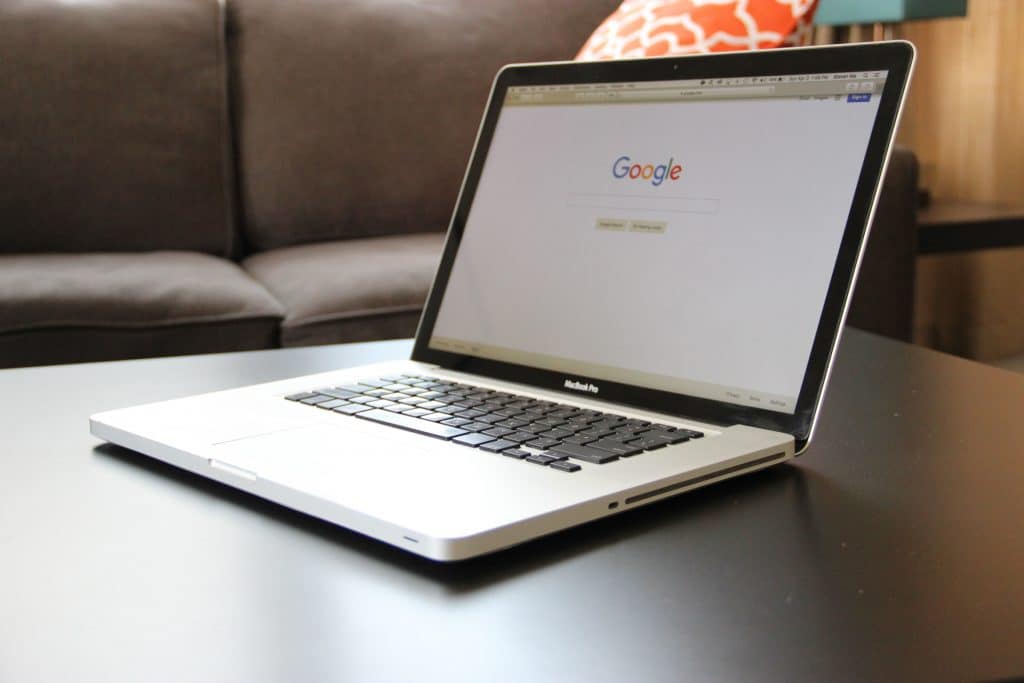 1. Higher Search Engine Rankings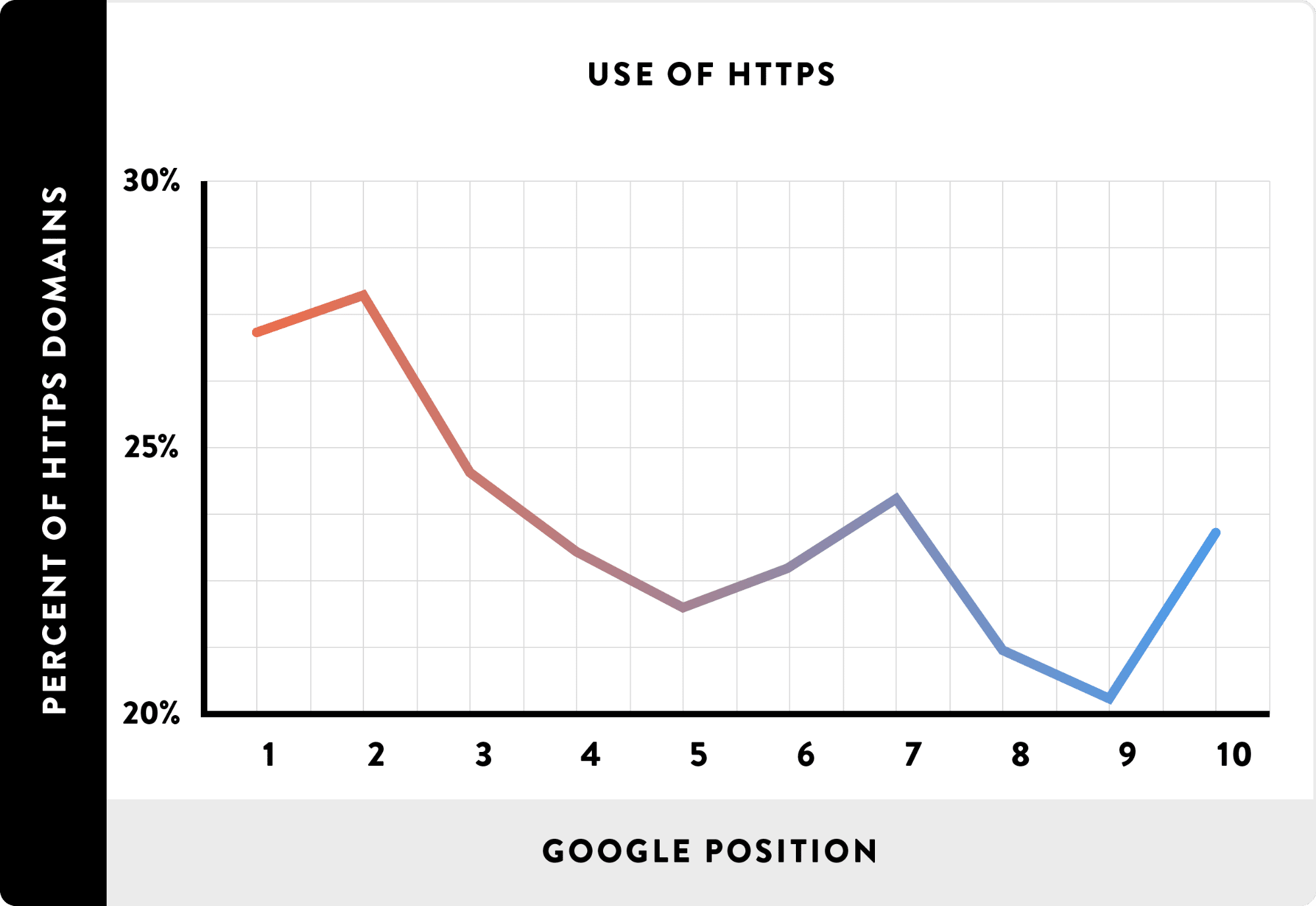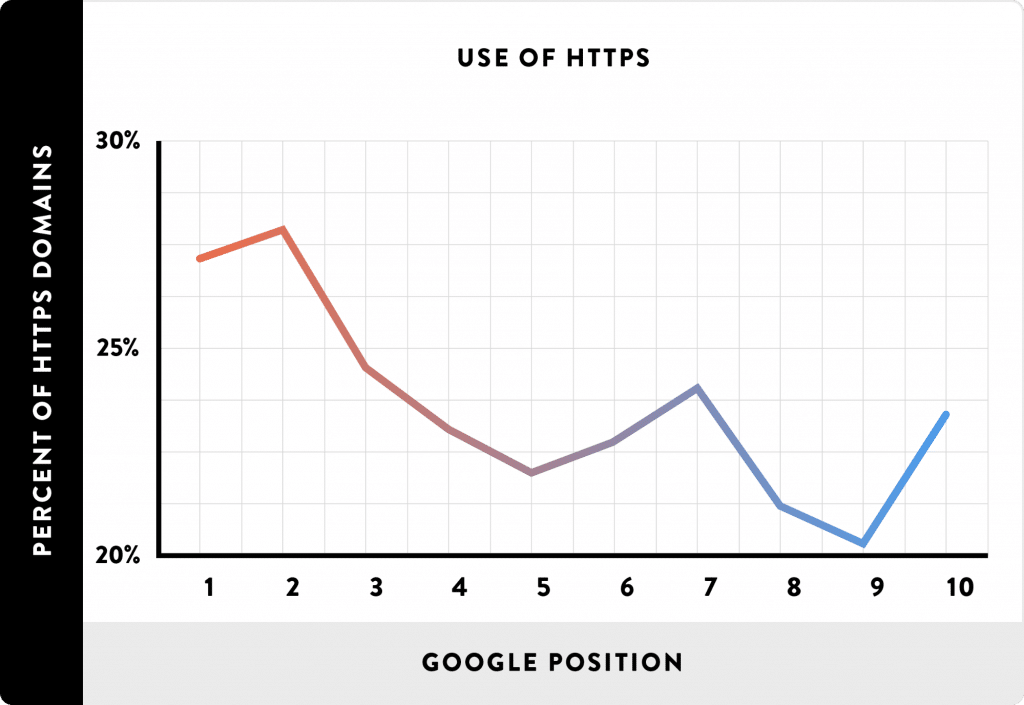 Did you know that Google's algorithm has changed in favorability of https sites? If your site isn't https, it's probably getting beaten out by sites that are. While there are many other things you can do to improve SEO on WordPress adding SSL is an easy win.
As switching to https because easier, faster, and cheaper, more site owners are doing so. This means that if you want to rank well on Google, it is increasingly more important that your site is secure.
2. Updated Browser Labels
Along with the ranking algorithm change, Google is going to change the appearance of http/https labels in browsers.
Currently, sites are neutral when they are http and stand out when they are https, with a green lock and https label. But, in January 2017, Google will begin a transition process, making it more obvious when sites are not secure.

First, they will mark HTTP pages that collect passwords or credit cards as non-secure.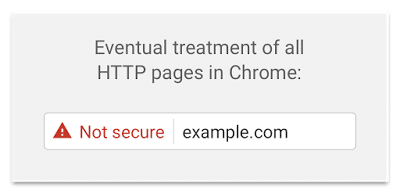 Eventually, all http sites will be marked with a red triangle and "Not secure" label.

Even users who do not understand the difference between http and https will have a sense of unease using your site with a warning label like that in the browser.
3. Improved Customer Confidence
As https becomes more popular and widespread, the average user is now aware of https and more people are looking for a secure connection when visiting a website.
77% of users are concerned about their data being intercepted and 29% specifically look for the green lock in an address bar when visiting a website.
Something as simple as a lead generation form asking a potential client for their name, email and phone number can cause anxiety and concern.
An SSL certificate gives your customers peace of mind that your website can be trusted and their information is safe.
4. Increased Conversion Rate
While users may not have a complete technical understanding of secure connections, they do understand that they want a site to be https if they are providing personal information.
There is an abundance of evidence of that SSL certificates have an impact on conversions. On average, websites see a 10-80% increase in conversion rates once they added an SSL certificate to their site.
Not only that, consumers are likely to spend more with each purchase on secure sites. One case study found that after adding an SSL to website, there was a 23% increase in value per purchase in addition to an 11% increase in conversion rate.
5. Enhanced Security
There is a reason why Google favors https – it's better for users.
Google adds criteria to the rankings algorithm when it has proven to provide better user experience. Https protects your users, their information, and your site from hackers. A website hack or data breach is something you seriously do not want to deal with.
Keeping everything safer and more secure is simply a better option for both you and your users.
6. Increased Site Speed
A secure HTTP/2 HTTPS connection will load faster than an unsecure HTTP/1.1 connection. You'll also need to make other improvements for improved PageSpeed scores but having HTTPS enabled is an easy addition.
Check out this site to see the difference in site speed between an HTTP and HTTPS version of the same site – httpvshttps.com.
All Melted Iceberg hosting packages come with SSL certificates included. Not a Melted Iceberg client? Don't worry – we can still switch your site over for you! Contact us today.